Engineering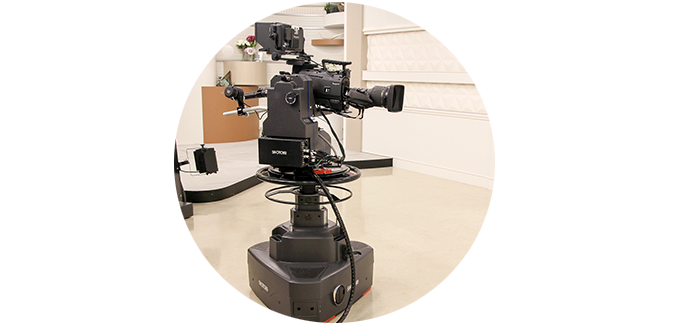 Research and Development
Seamless integration of full-time professional research and design engineers evaluating performance and function of the Shotoku Broadcast Systems product line. Our engineers work closely with the sales team, occasionally making visits on-site themselves, gathering feedback from clients and quickly adopting necessary changes.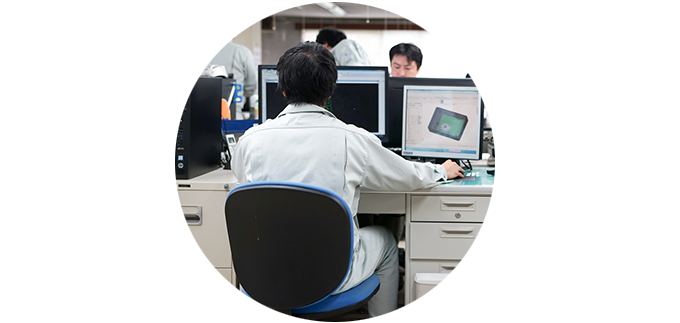 Mechanical Design
Mechanical engineering extends beyond the broadcast systems brand. Shotoku engineers are especially skilled at the mechanical design of a myriad of other specialized machinery requiring careful attention to client specifications.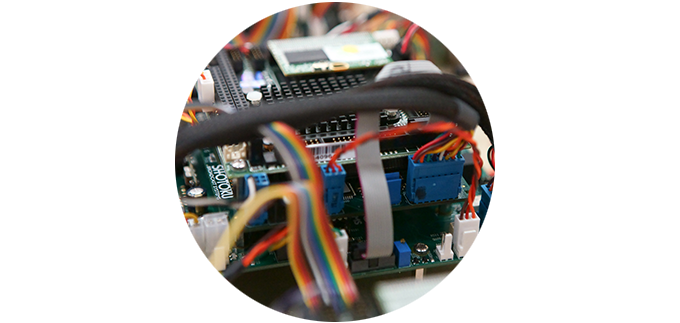 Electrical Design
Integrated cable layout design and debugging performed in-house means quick feedback loops and pinpoint attention to quality.
Capabilities