Company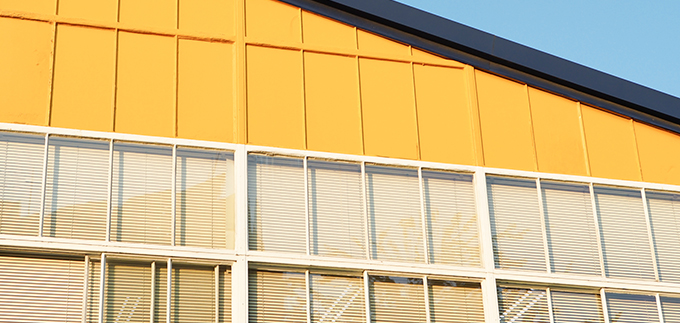 Introduction to our Vision, Strengths, and History.
Show Details
Capabilities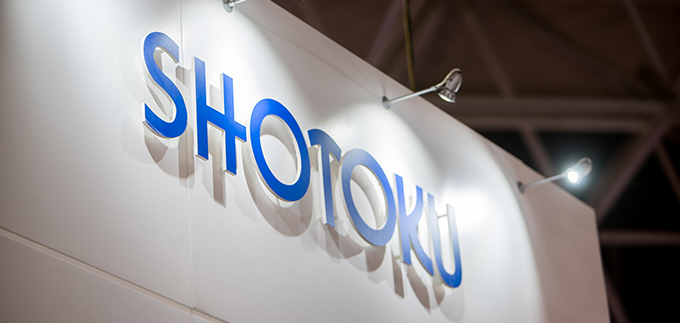 Introduction to our Lines of Business.
Show Details
About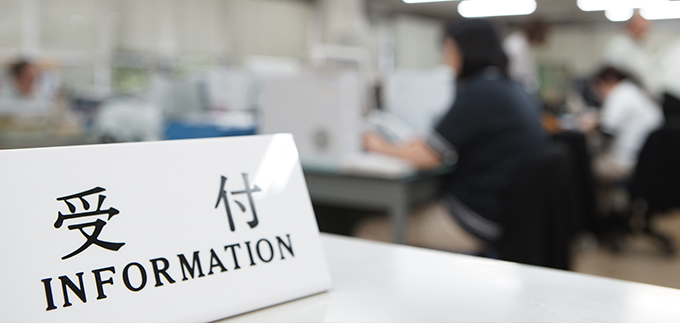 Corporate Profile, Offices, Factories, and Major Clients.
Show Details
Announcements
Corporate Website Renewal Announcement.
We are proud to announce the launch of a new and improved global website for Shotoku Corporation.